Recent Trips
Agreement with Corporate Sponsors
We have been in partnership with Qatari Diar & Barwa since Jul 2010, our services to our corporate partners include comprehensive academic support, welfare support and pastoral care to all their students in the UK. We pay a personal and regular visit to their offices in Doha every year.


Meeting with Qatari Diar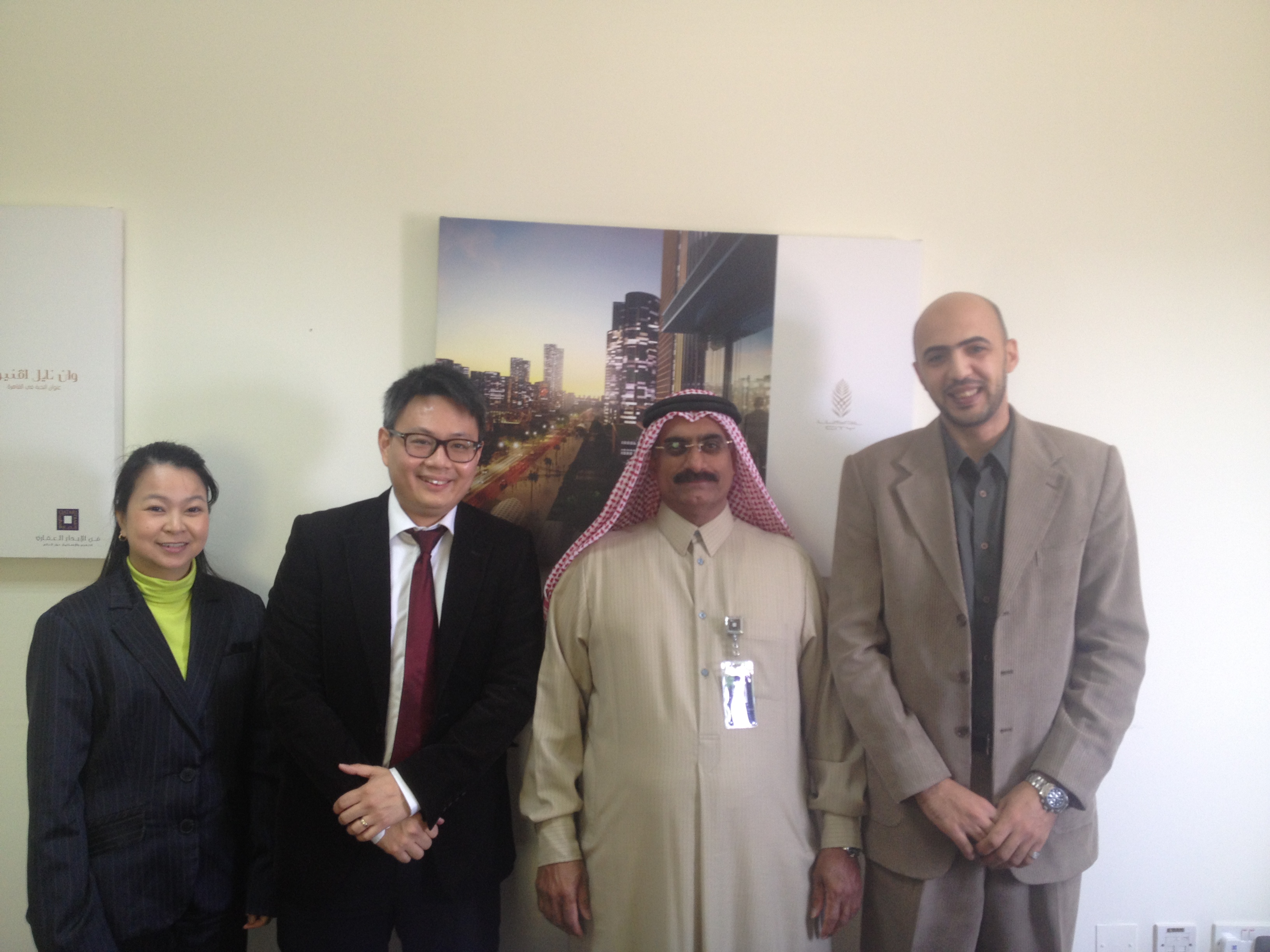 StudyCare paid a personal visit to the top management team of Qatari Diar Real Estate in Doha.



Visit to Dubai & Qatar




StudyCare visited several schools and government organisations in both Dubai & Qatar, we greatly thanked HULT International Business School and EF Education First for joining us in the trip.

In the top right picture, from right to left is Mr.Gary Fernandes (HULT), Dr.Nick VanDerWalt (HULT), Dr.Ben Choo and Mr Sam Wong (StudyCare), Dr Nick VanDerWalt is the Dean of MBA programme in HULT Dubai. In the bottom right picture, it was Mr Alex Pilkington presenting to a school in Qatar.


Visit to UK Universities





StudyCare met up officials from the local universities and the PhD tutors throughout the nation, through this visit, StudyCare has managed to become busines partner to many prestigious institutions in the UK in recruiting international students, in addition, more PhD tutors have also joined our league in offering academic support services.


Visit to Uniadmission, Dubai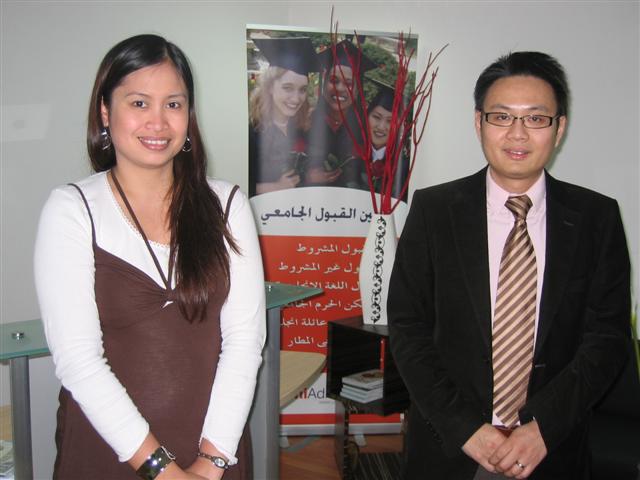 StudyCare paid a visit to Uniadmission in Dubai to strengthened the business relationship, Uniadmission is the largest student counselling professional body in the whole Gulf region.


Visit to GuangZhou EIC, China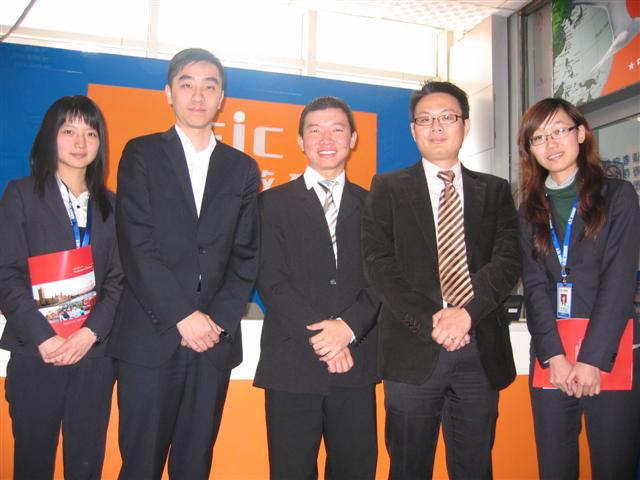 StudyCare worked closely with EIC in China to provide academic and welfare support to their Chinese students studying in the UK. EIC is one of the largest students counselling groups in China.